I like to do anthologies because they introduce my writing to new readers who can sign up for my mailing list, pick up some of my other books and maybe even become a regular reader.
Anthologies are great for my marketing machine, too, because in between releases, I need new and interesting content to entertain my list subscribers. I don't want them forgetting about me, after all. In fact, I want them to see me as a must-keep source for high-quality stories and promising fellow authors.
Working with fellow authors is also fun. In this new, indie-author world it's how we build the bootstrapped ecosystem that is making big publishers obsolete and delivering to readers more of what they want at a price that makes more sense.
New Anthology Opportunities for 2018
Anthologies are, like promos, giveaways, mailing lists and ads, an essential tool in my marketing plan. So, I'm doing more of them in 2018, both as an editor and a contributor. Here are the ones I'll be organizing. I'd very much like to work with you on them.
April: Spaceships and Blasters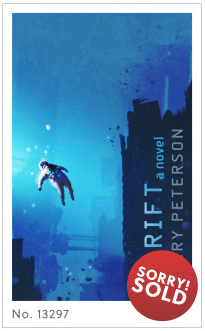 The strategy is to promote this collection on and around May 4th, in celebration of Star Wars. Any stories that involve spaceships and/or weapons in space are good here. Space opera, military sci-fi, alien invasion, anything along those lines. Here's the schedule:
Announcement: Feb 5
Stories due: Apr 6
Editing done: Apr 20
Published: Apr 27
June: Summer Thrillers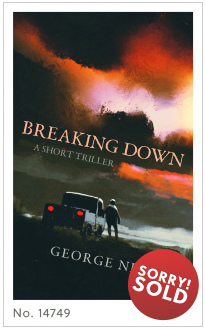 Just in time for July 4th, thrillers and mysteries are what I'm going for here. Here's the schedule:
Announcement: Apr 9
Stories due: Jun 6
Editing done: Jun 20
Published: Jun 27
October: Sci-Fi Femme Fatales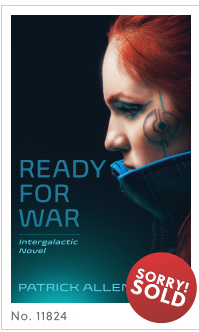 For Halloween, I'd like to publish stories of scary, sci-fi femme fatales in order to hit not just the Halloween folks but also the growing science fiction romance subgenre.
Announcement: Jul 16
Stories due: Sep 10
Editing done: Sep 24
Published: Oct 1
I'll be looking for longer stories this year. Last year, the Flash Flood anthologies we worked on resulted in more than a few complaints about the stories being too short. So, instead of a 1,000-word story limit, I'll be looking for stories with a minimum length of 2,500 words and a maximum of maybe 25,000 words.
I'm almost done with the Trump anthology and I'm also doing the third and final edition of my There Will Be Liberty anthology series.
I'm open to your ideas as well. Email [email protected] anytime.
Want to get reminded of these opportunities when I open submissions? Join my Author Collaboration List.
Photo by Alexa Mazzarello on Unsplash