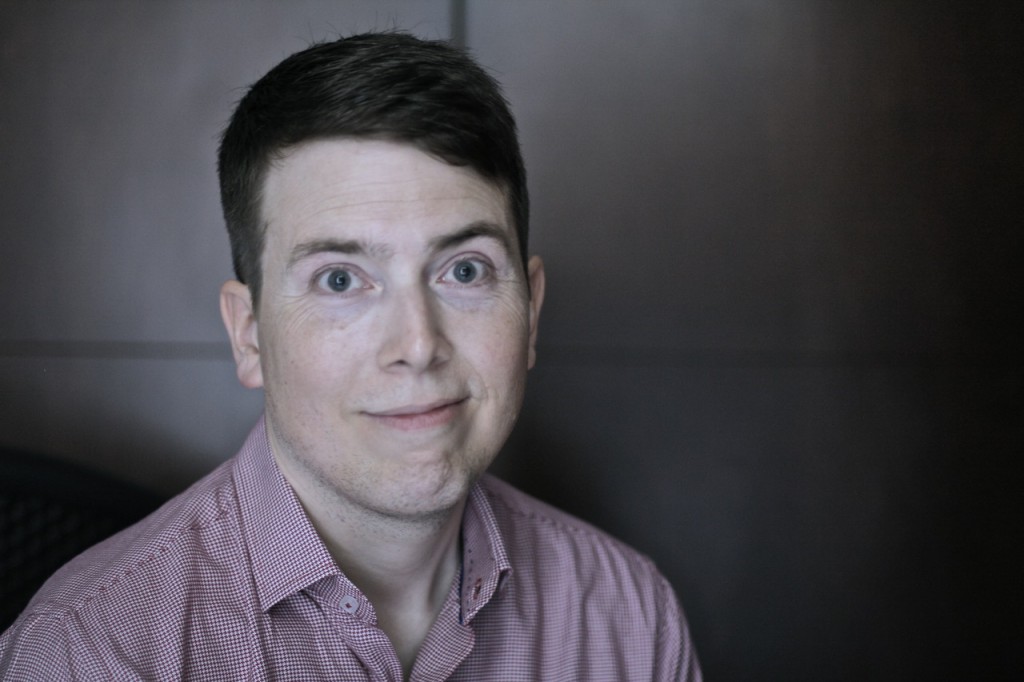 Whenever I produce a new work of fiction and have edited it at least three times, then I need someone like you to "beta read" it.
What You Do
This is what you do:
Read the work within a certain amount of time, usually 1-2 weeks. If you can't commit to read a certain work within that time frame, then please do not volunteer to beta read for that work.
Take notes while you read. How does the story strike you? What parts work for you? What parts don't? When does the reading become tedious? When does it become exciting?
Take note of any spelling or grammar mistakes, any repeated words or similar errors in the manuscript.
Send me your notes via email to

[email protected]

. This part is extremely critical, even if you did not finish within the alloted time.
What You Get
This is what you get:
Priority access to me, the author. In fact, you become a very important member of my creative team.
You help me shape my stories.
Loads and loads of gratitude from me, the author.
When I have extra stuff to give away, you will get it first.
I'm willing to pay for really thorough beta reads that are done in a week and include copious notes.
Email Me
Want to beta read my work in progress? Email me at [email protected]. I'll put you on the super-exclusive list to get it once it's ready. Or, I also have a Facebook group, if that works better for you. Join it here.