I'm buying flash fiction! Here are the details.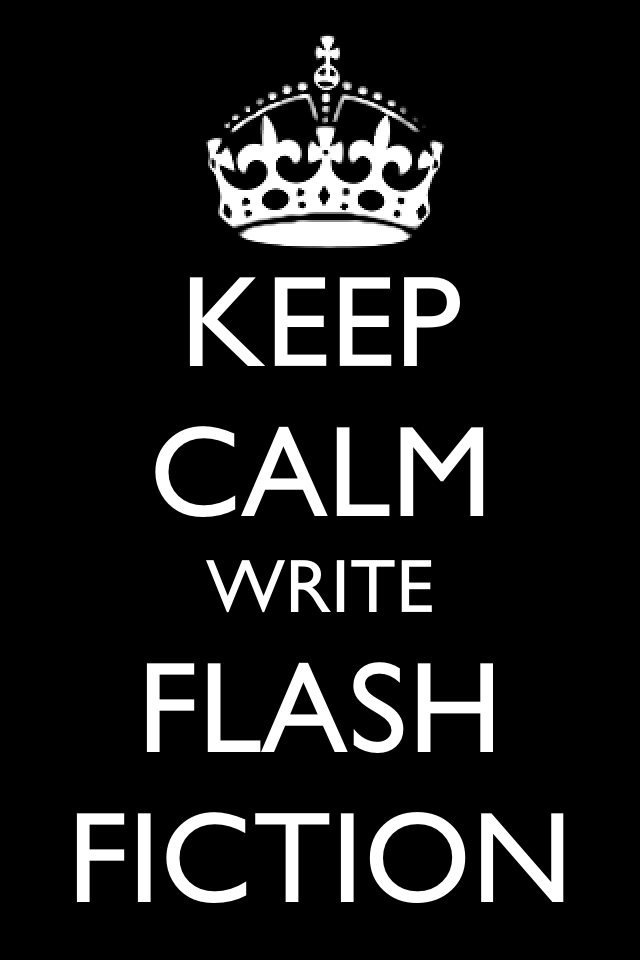 Requirements
Open to anyone, anywhere.
Written in English.
1,000 words or less per story. Submit as many stories as you like.
Must be at least faintly libertarian-ish, rebellious and/or defiant. Bonus points for a strong main character who looks bad guys in the eye and tells them to shove it with force and confidence.
Poetry or any verse really is welcome.
Must not have been previously formally published.
Must sign a contract giving me permission to publish it as part of a forthcoming anthology of libertarian science fiction stories.
Must submit the completed story to me absolutely no later than 5PM Eastern Monday, November 17th via email in any reasonable format to

[email protected]

with the subject "Flash Fiction".
That gives you 3 weeks, more than enough time to pen some hair-raising, gun-cocking flash fiction!
Compensation
I'm offering one-off payments without any royalty stream for these stories from between $1 and $20 USD maximum. I can pay you in bitcoin if you prefer.
You keep the copyright to your story and can publish it elsewhere as you like.
If I get enough stories, I may put together a second, flash-fiction-only anthology and that project would include a royalty stream opportunity.
Please note that I won't buy every story but I am looking to buy at least ten.
Email me at [email protected] with any questions.