A Libertarian Science Fiction Anthology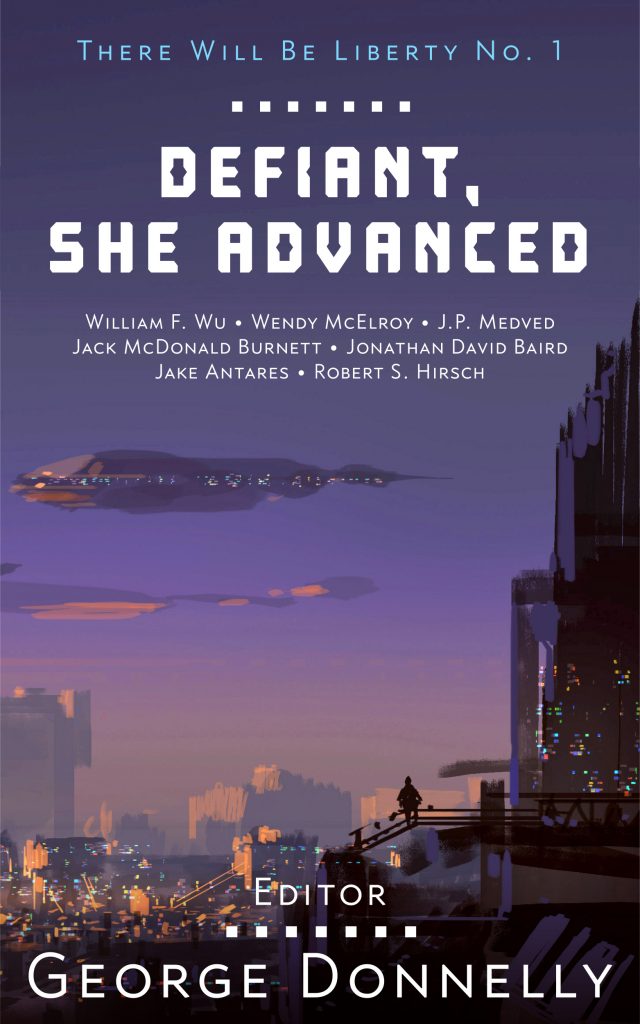 From the Imperium-controlled aetherlanes to a tech noir restitution agency in the Free Zone and from a steampunk, 1894 China with clockwork automatons to a post-1984 Orwellian dystopia with mandatory goodpharm, here are ten science fiction stories of defiance and daring.
Split evenly between strong female and male leads, these heroes fight losing battles on principle alone, discover lies hidden deep inside themselves, execute daring rescues and fight for love and liberty in a society where human dignity is cheaper than obsolete swarmbots.
These original, never-before-published works are from veteran authors, including William F. Wu, as well as emerging talents.
Anthology / Science Fiction / Anthologies / 71,000 words
Ebook ISBN: 978-1-941939-03-1

Reader Reviews
It's been too long since I've seen an anthology of libertarian science fiction! – Amazon reviewer
Definitely recommended! – Amazon reviewer
It has been a long while since I have come across a book of short science fiction that dropped me into so many different new worlds, introduced me to new characters I wanted to befriend, and embraced the strong spirit of independence found here. – Amazon reviewer
Perhaps the most telling aspect of these stories is that the last trip to the book store had me scouring the aisles looking for more from each of these authors. – Amazon reviewer
The stories in this collection are fantastical, fun, and thought-provoking. The opening story alone, 'The Slow Suicide of Living Again,' is worth the price of entry. There are classic mind-blowing sci-fi plot twists AND imagination-expanding explorations of speculative political thought. – Amazon reviewer
If I had to encapsulate it, I would say that the stories are about people who must make decisions in situations where those actions will define not just what they will do, but also who they are, and what they really believe in. – Amazon reviewer
Download the Sampler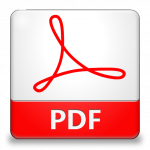 Download the Defiant, She Advanced sampler now. It includes three of the collection's ten stories, plus story summaries for the complete anthology.
The Stories
Ten thrilling stories of defiance, 71,000 words in total.
The Slow Suicide of Living Again by Wendy McElroy (6,000 words) Tech Noir. Mac Jones works at a restitution agency in the Free Zone. After a routine run to Old Town, her reality begins to crumble.
Thompson's Last Stand by Jake Antares (1,000 words) Dystopian. Mr. Thompson of Thompson People and Energy is fighting a war with bricks in the business district. And he's losing.
Under the Heel of the Aether Imperium by J.P. Medved (12,000 words) Steampunk. The newest captain of the aethership Profit and Luck is caught in a conspiracy that shakes the foundation of the new galactic order when she takes a job from a strange alien.
Yellowsea Yank by William F. Wu (11,000 words) Steampunk. Kanlee Kung, an American of Chinese descent, arrives in an alternate, 1894 China in response to a desperate plea for help from his young female cousin, Meiping. He finds lies, facades and secrets at every turn.
Doubleplusunhate by George Donnelly (1,000 words) Dystopian. A father in an Orwellian future takes his son off the daily goodpharm ration and teaches him Oldspeak — until his wife discovers their crimethink.
Get Kidd to Bounty by Jack McDonald Burnett (10,000 words) Steampunk. War veteran Karren Considine sticks her finger in the eye of Justice cop Sergeant Makepeace when she helps a Spectrum boy to safety in the next town over.
The Intruder by Robert S. Hirsch (1,500 words) Hard Sci-Fi. An angry husband clashes with a home invader using swarmbot technology.
Workaday by Jonathan David Baird (1,500 words) Fantasy. It's just another day in an HR-oppressed, EPA-regulated engineering office until some unusual cargo appears in shipping.
Fluorescence by J.P. Medved (500 words) Political. A child relates the story of her vibrant grandmother who defied governmental regulation and suffered for it.
The Death Shop by George Donnelly (24,000 words) Dystopian. Homeless, single mom Ailsa struggles to fill her daughter's stomach and break the girl's addiction to viewscreen soap operas on the dreary streets of London as good people are terminated around them.
Meet the Authors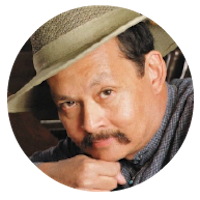 William F. Wu is a six-time nominee for the Hugo, Nebula, and World Fantasy Awards, and author of over sixty short stories published in the science fiction and fantasy fields and thirteen novels by major New York houses. WilliamFWu.com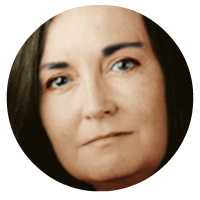 Wendy McElroy is an individualist anarchist and individualist feminist who has scripted and edited several dozen documentaries and written for a syndicated television show. WendyMcElroy.com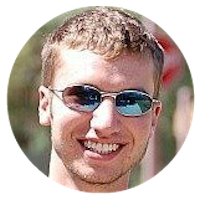 J.P. Medved writes fun steampunk adventure stories and thoughtful thrillers. When not writing, J.P. can be found frying anything he can get his hands on in his deep fat fryer. JPMedved.com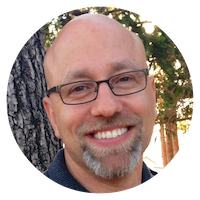 Robert S. Hirsch is an engineer turned writer, who has been in a midlife crisis for most of his mid life. After a stint in Hollywood making creatures for movies, he finished his bachelors, masters and even a Ph.D. in 1998.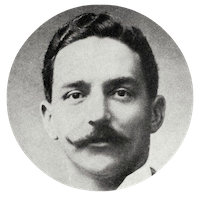 Jake Antares is a writer and translator who grew up in Philadelphia and lived most of his adult life in Japan. He is currently completing his first novel.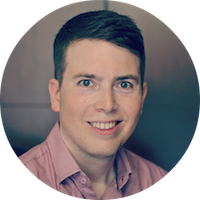 George Donnelly is a rebel, troublemaker, accused terrorist and unreformed idealist who unschools his son and believes equally in human rights and abundant hugs before bedtime. GeorgeDonnelly.com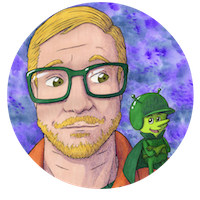 Jack McDonald Burnett is an attorney and a prize-winning author of short fiction. His first novel, Amethyst: Stocks and Mods Book One will be published by Combat Haiku Press in 2015. CombatHaiku.com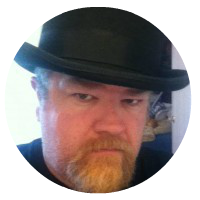 Jonathan David Baird is an archaeologist, specialist in late Victorian Gothic horror and the only registered Libertarian to win an elected seat in North Carolina in 2014. He is currently working towards a PhD in Humanities. NukeMars.com
Give the gift of defiance. Order a copy for a friend or family member.

Review Copies
Please email the editor, George Donnelly, at [email protected] to request a review copy.
Interview the Authors
The authors are engaging, vibrant communicators with fascinating things to say about liberty, art and the world. Several of us are available for blog, podcast and other news media interviews and appearances.
Download the press release here.
Download the promotional images here.
Download the author interviews here.
Download the anthology sampler here.
Here is a Liberty.me roundtable talk that authors Wendy McElroy, J.P. Medved and George Donnelly participated in, hosted by Mike Reid.
Heartfelt Thanks
A deep, heartfelt expression of gratitude to our Indiegogo campaign funders. You are creating alternatives to mainstream science fiction. Together, we're publishing the first libertarian science fiction anthology in more than a decade.
Michael Glazier
Vivek Bhatia
Starr O'Hara
Vicen Morales
tylerluyben
pilar.sanroman
dbrlevy
Anonymous
Anonymous
Susan Savon
Christopher Greenstein
Jared Pilosio
Anonymous
Alex R. Knight III
Connect with the Editor
Email me at [email protected] with any questions or comments you have about Defiant, She Advanced. I would love to hear from you.