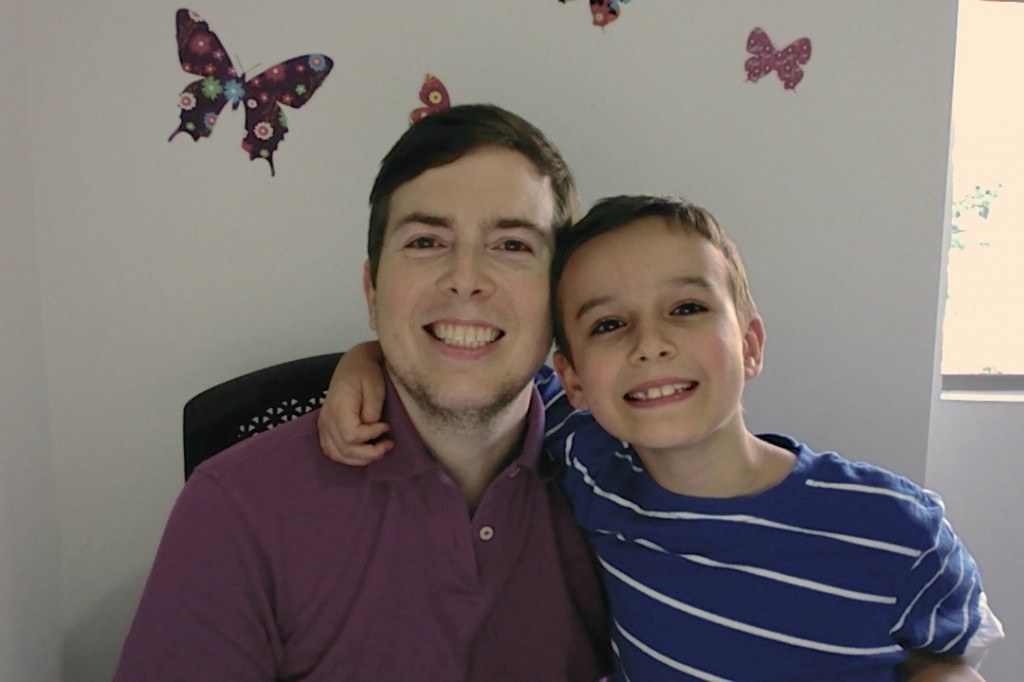 Hello Fellow Author!
I organize opportunities for you and I to sell more books, via anthologies and cross or group promotions, mostly.
If you'd like to be a part of future collaborations, join my Author Collaboration List.
You'll be the first to know about opportunities that will raise your profile, make connections with other authors, find you new readers and get you new sales.
I'll never spam you and you can leave anytime.
I'm doing this because by working together as independent authors, I am confident that we can each grow our skills and achieve our readership and income goals. I want to succeed and I want you to succeed, too. Collaboration is the best way to do that!
Does that sound like fun to you?
Subscribe now to my Author Collaboration List.
I look forward to working with you!
P.S. You might also be interested in my editing, blurb-writing and marketing solutions over at my freelance site.