If you liked Rise the Renegade, …you'll LOVE War of Rogues, the second book in the Rork Sollix series.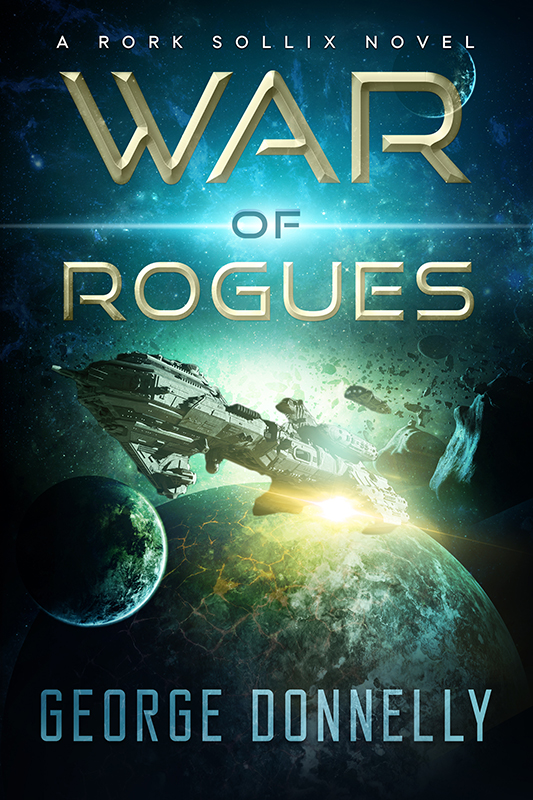 GET THE SECOND BOOK IN THE RORK SOLLIX SERIES FOR FREE!
Enter your email address below to claim your free book:
Thank you for reading!
George Donnelly
P.S. I hate spam, too, and will never share your email address.
P.P.S. War of Rogues will be out May 30, 2018. Sign up now to get it first, before everyone else. This opportunity will expire shortly.