Post-Apocalyptic Global Warming Novel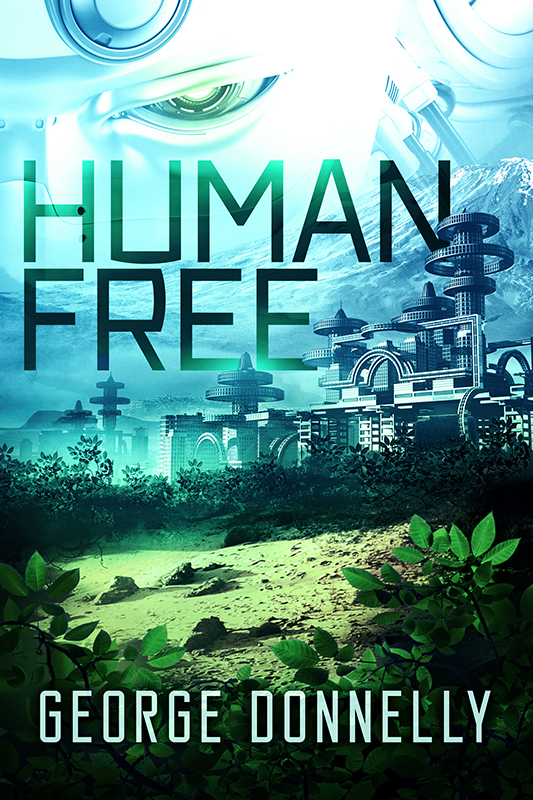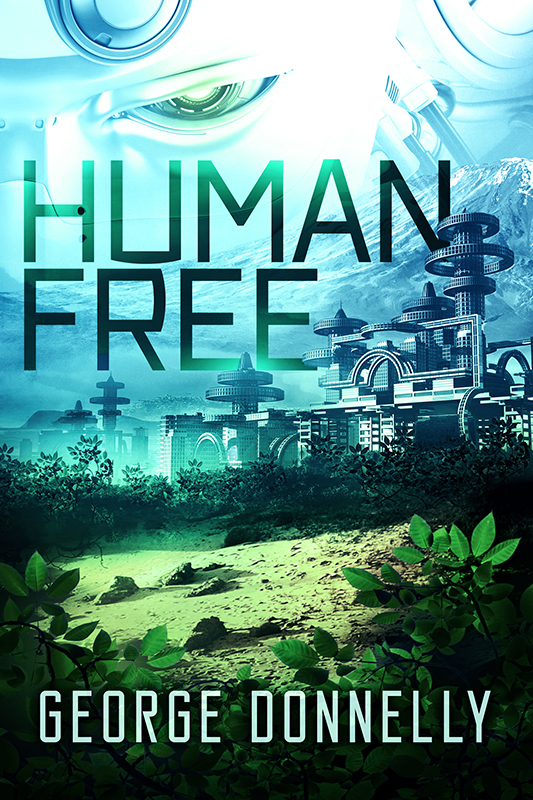 The Gaian Devolution is saving the planet. By exterminating the people. But global warming is only getting worse and technothrope Chairperson Flora B. Harper is out of solutions.
Onder Swart is the last Khoisan in the Southern Africa Exclusion Zone. He wants to return to his homeland and live a natural life with the ragtag gang of children survivors he's collected. But the Gaians have declared it a human-free animal preserve. Their robots patrol its borders with deadly force.
Onder meets Astrix, an ailing visitor from the forlorn genius gulag that is Space Station Independence. They work up a scheme to seize control of the Gaian System and free both their peoples. But the Gaians are using Onder's epidemic-resistant DNA to complete their master plan and wipe out all humans with their worst plague yet. There are no guarantees and anything can happen.
You can Read it Free
Human Free is a post-apocalyptic science fiction novel by George Donnelly. Read a new chapter several times per week FREE at any of the following links. As I write each new chapter, all the way to the end, I will post it online for you to read for free and without obligation.
I'd love to know what you think of Human Free. Leave me a comment or email me anytime.
Don't Miss a New Free Chapter
Be a part of the rabble! Sign up now to get notified of new chapters. Click here and enter your email address.
Want to Support the Story?
I'm very grateful for your interest and support. You can buy the book at LeanPub, enjoy one of my other books at Amazon, make a PayPal donation, send me Bitcoin or become my Patron at Patreon. All donors who give me their email addresses get ebook copies of the finished work. Donate $15 or more to get a paperback copy.