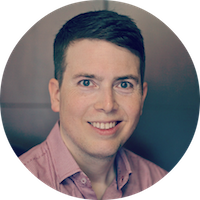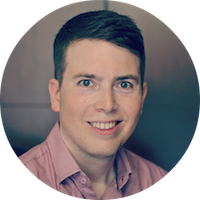 For a flat fee, I can help you with the essential tasks that will make or break your indie writing career.
I will create, host, write copy for and maintain your author website for you.
I will design and implement a marketing strategy for your author brand and/or individual works or series.
I will implement your marketing strategy on social media and via email marketing.
I will help you select the right cover artist that fits into your budget.
I will format your book for you in mobi, epub, PDF and Createspace formats.
I will polish your blurbs and other marketing copy for you, or just write it from scratch.
And I can do more.
I'm a website, marketing and writing expert with more than 15 years of relevant experience. I've helped customers in more than 40 countries throughout my career. I will make your online presence shine, I'll super-charge your marketing efforts and I'll save you time, money and headaches so you can focus on your writing.

Contact [email protected] now for a free email or phone consultation.