A High-Tech Science Fiction Adventure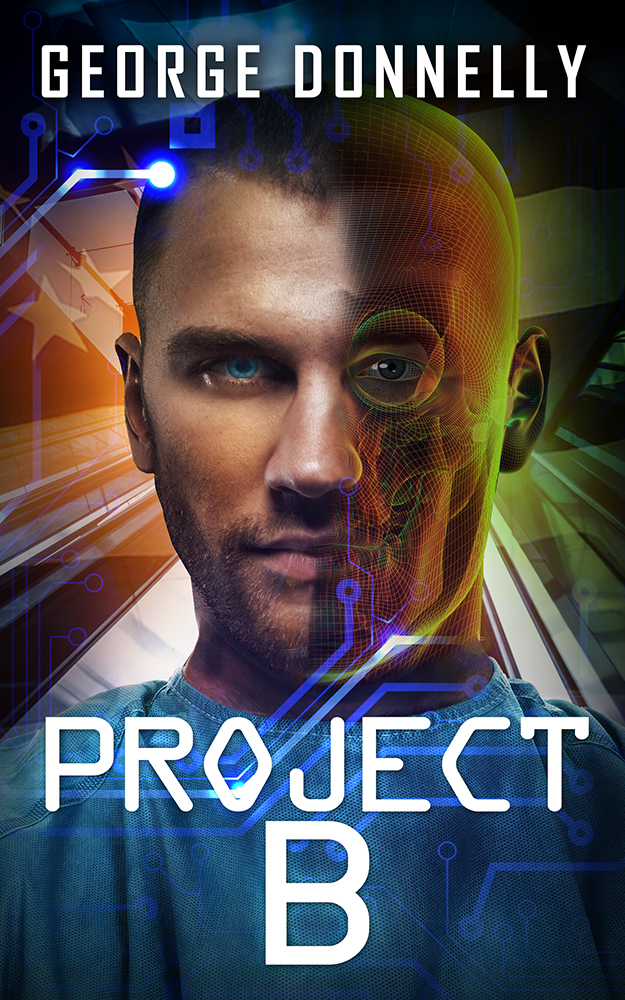 Dr. John Romans is at the peak of his career as a robotics scientist working on advanced prosthetics for disabled war veterans. But when his body is mangled and his family killed in a terrorist attack, Romans is forced to become a guinea pig for a surprising new version of his own technology. Now he finds himself struggling to hold onto his humanity in the midst of a secret technology war that could redefine mankind. Will Romans master his new superhuman powers in time to stop the coming wave of terrorist attacks? Can he save himself from the rapidly evolving artifical intelligence that is taking control of his body and mind?
Project B is the first novel in the Project B trilogy. It is due out in August of 2017. Subscribe below to get free monthly short stories and a reminder when Project B is published.