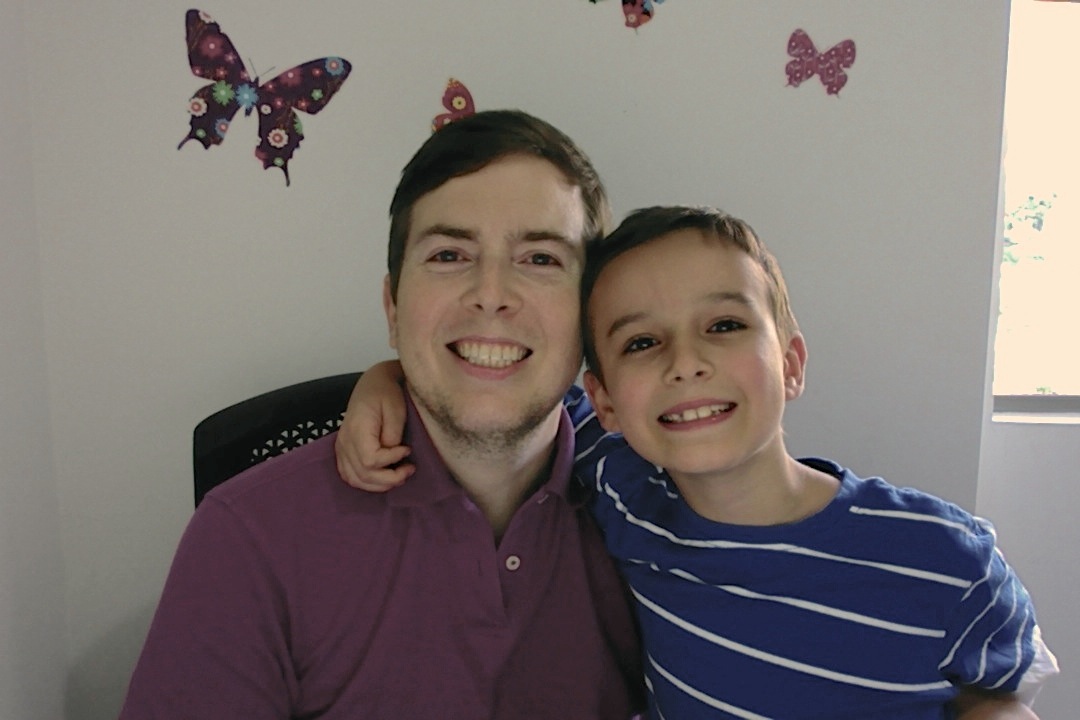 Did you get one of my books for free? I hope you enjoyed it. Please share it forward! You're doing me a favor and I appreciate it. Want me to produce more? Tip me. Here are a few options:
Tip Options
Buy one of my books on Amazon. An honest review is worth even more to me than a tip. If you review one of my books, email me the link and I will send you another one free.



Be My Patron
If you think what I'm doing is especially awesome, want some exclusive perks and believe in my goal of promoting heroism, respect for human rights and liberty through my science fiction, then you might enjoy being my patron at Patreon.

Thank You!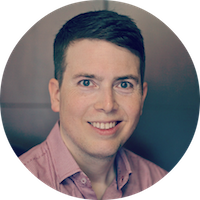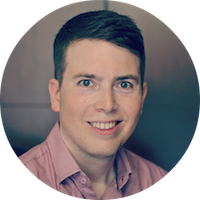 I write to give you a vicarious experience of rebellion and freedom. There is too much conformity in the world. I want there to be more rebellion. I don't want the violent kind. I want the kind of rebellion that involves thinking for yourself and following your heart so that we can live in a more peaceful, prosperous and decentralized world.
It takes a lot of tea and rice to write a book. My first novel took me about eight months to produce, from the planning stages through final edits. I invested in a gorgeous cover, editing services and professional formatting, among other things.
In the meantime, I have to feed, educate, entertain and clothe my 9-year-old son Clark, pay the utility bills and have a little left over for some writing books.
Thank you for engaging in trade with me. Feel free to contact me with any questions or comments at [email protected].
George Donnelly