My agorist novel Lando Cruz and the Coup Conspiracy was selected for an exclusive promotion of science fiction and fantasy books this week. 85 books @ 99 cents each. There's sure to be something there you'd like. I've already grabbed a few!
Check out the books here. The promo runs today and tomorrow, Dec 5th and 6th only.
Death Shop Published
In other news, my dystopian novella Death Shop was published last week. You can get it for 99 cents at Amazon. If you read all the way to the end of the Defiant, She Advanced anthology, you'll remember this story and I could really use your review of it at Amazon.com. Review copies are also available, just email me.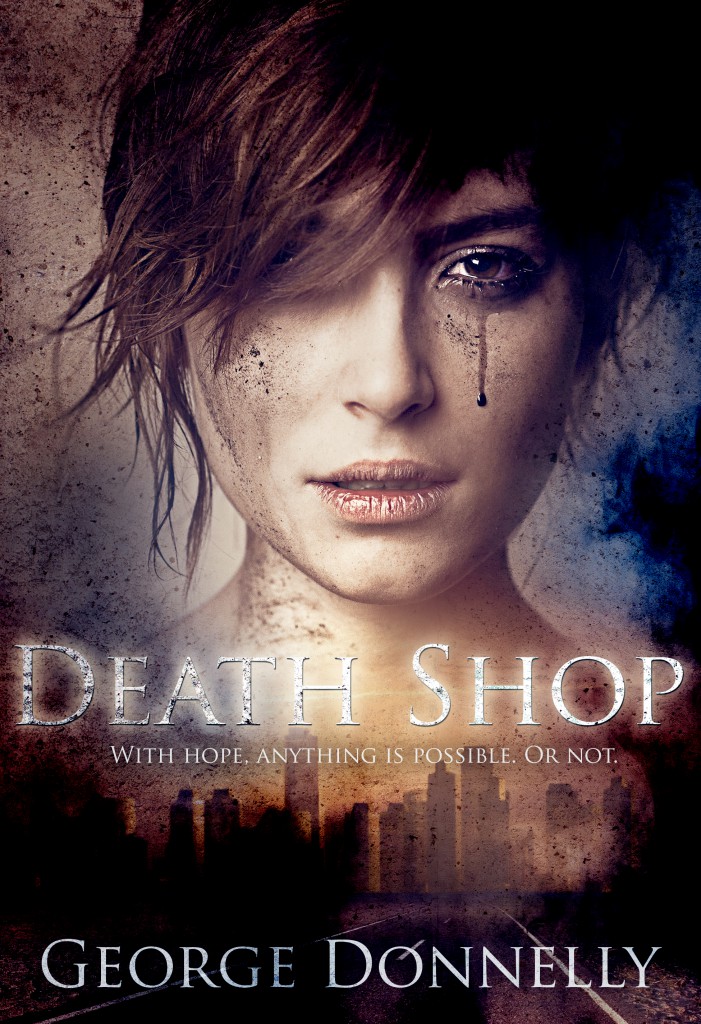 The Republic Trust is our protector. Form a single file for the daily 500-calorie feed line, courtesy of Xemura Pharma.
Ailsa Santamaria whores for food on the killing streets of Protectorate 13477 as she struggles to break her daughter Texa's screen addiction. She won't trade control of her mind for a slim chance at a better life. She's not like the others.
But uplift arrives in Protectorate 13477 nevertheless. Ailsa discovers a way out for her and Texa, but it may not bring the relief she seeks. She thought she had nothing left to lose. That was a lie.