Try a Never-Say-Die Space Opera Today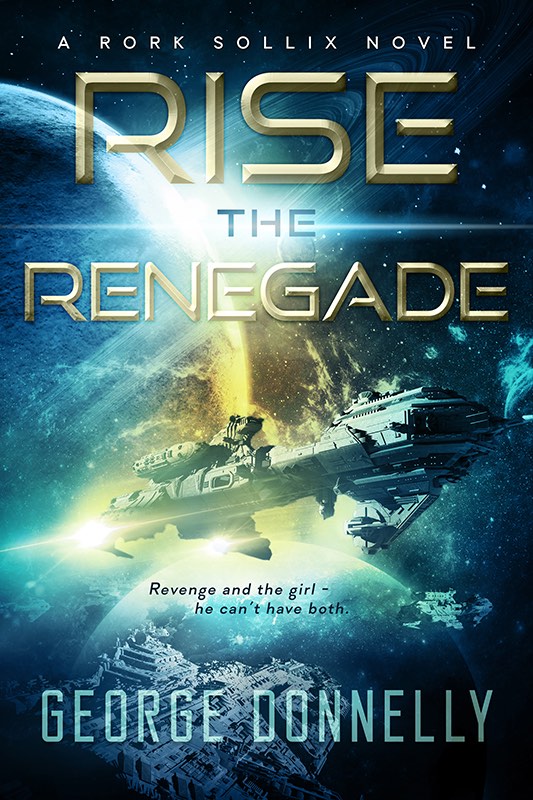 The golden age of freedom withers across the Solar System as independent colonies fall under the dominion of Barbary and Sons, a ruthless cartel run by a 24th century cross between Genghis Khan and the CEO of Walmart.
One man rises in opposition. Rork Sollix raids Barbary's cargo ships for fun and profit, along with his lovestruck teenage servant Lala Fevari and his ragtag crew.
Just days from death, betrayed by his own men and on the run, Rork tries to safeguard Lala on Earth. But Barbary kidnaps her, throws Rork in a bleak Delhi prison and aims to make the young girl pay for Rork's crimes.
…very good plot and storyline. … This is an excellent read for the genre. – Goodreads Reviewer
Rork, the never say die, action hero. I am physically winded after reading this book, Rork never stops! – Amazon Reviewer
Heroic Science Fiction Novels
I think your theories, premises, and works of fiction enjoy the success they do because, in a certain unique way, they are beautiful.
George does a great job crafting believable, likable characters into a compelling tale which incorporates many common elements of futuristic science fiction without feeling stale or derivative.
This [Downfail] is written so well I was hooked and believed the characters to be so real I felt their pain and the despair.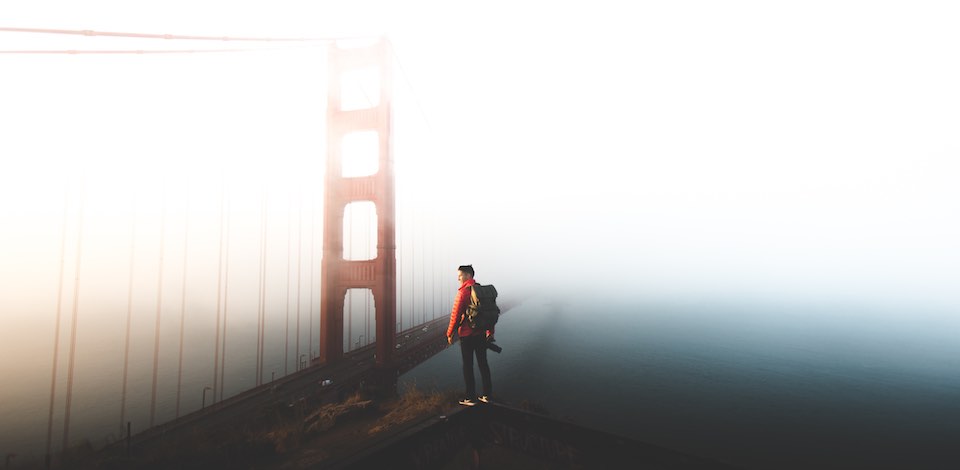 Trust is breaking down in our societies — trust not just in big institutions but also in the natural good of the common man.