I'm George Donnelly
Science Fiction Author
often dystopian, frequently heroic and always engrossing
"I am physically winded after reading this book, Rork never stops! I look forward to following Rork and Lala's adventures together asap!"
Goodreads Reviewer
"The story hooks you right away
with a lively world, lots of moving parts, and action."
Amazon Reviewer
"I kept reading just to see what happened next."
Amazon Reviewer
Ever the Rebel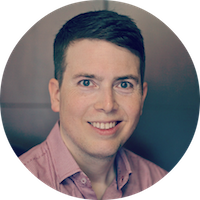 Hi, I'm George Donnelly. I write science fiction series and short stories about morally and mentally strong people struggling to be free from sinister forces in dystopian futures so that you can have a thrilling emotional experience of freedom and struggle. My stories have big stakes and grand schemes.
When I was 10 my dad gave me an adult library card for the Free Library of Philadelphia. I immediately devoured the works of Asimov, Heinlein, Dick, Bradbury, McCaffrey, Niven, Pournelle and dozens of other science fiction and fantasy authors. I have also read and reread many times Hemingway, Kafka, Bukowski and Rand.
But my calling is to be a rebel. Not the violent kind - the kind that has different ideas and acts on them. Rebellion is a worthy vocation. I bring you my unique brand of rebellion now through my science fiction novels and novellas.
I think your theories, premises, and works of fiction, enjoy the success they do, because, in a certain unique way, they are beautiful. I don't know what your influences are, if any, but whenever I read your work, it doesn't remind me of anyone else. Perhaps it's because being a fiction writer requires you to create a worldview of your own? – T.M., reader
Scifi Sampler #1 - 3 Novels + 2 Shorts
Download a Free Sampler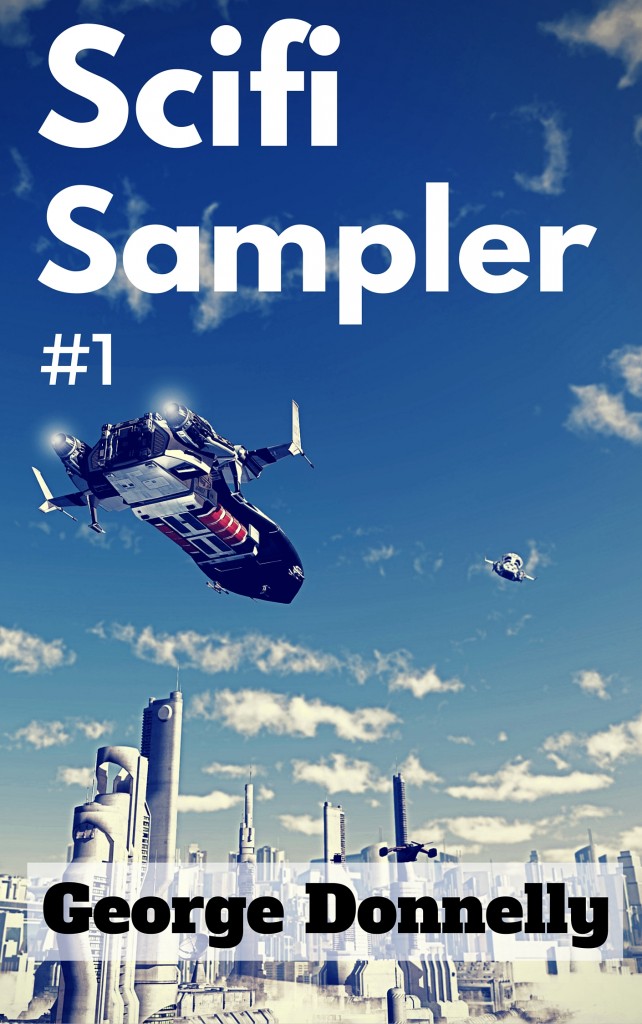 Including generous excerpts from the beginnings of three novels and two complete short stories.
Novels
Rise the Renegade - a space opera novel
Human Free - a post-apocalyptic novel
Pink Slip Prophet - a short cyberpunk novel
Short Stories
Raven9 - military scifi flash fiction.
Doubleplusunhate - dystopian flash fiction.
Download Now, Completely Free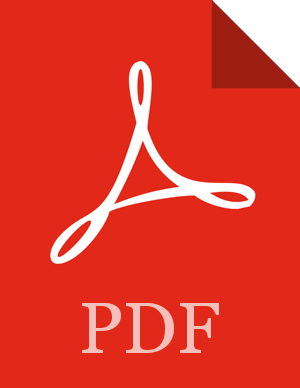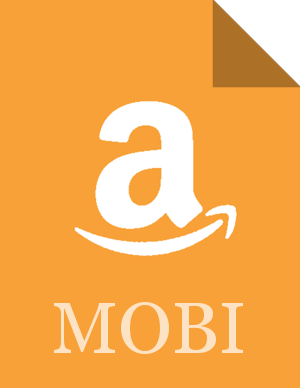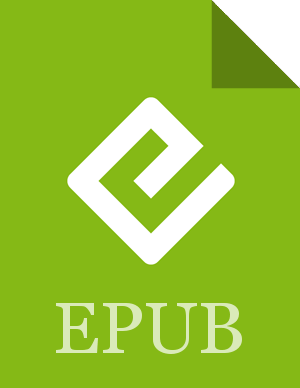 The Latest News
I'm working on a new science fiction trilogy. What do you think of this blurb?
In a brazen attempt to pander to current market trends and interests, I've decided to organize and publish a Donald Trump flash fiction anthology on January 20, 2017, just in time for the 45th president of the United States to take office. Without taking sides or engaging in further debate, and with a solemn satirical intention, I invite you to submit stories for the first ever, it's-gonna-be-YUGE Donald Trump flash fiction anthology.
Instafreebie promotes my libertarian science fiction novel Lando Cruz and the Coup Conspiracy on election day in the US. How awesome is that? Grab your exclusive free copy now.