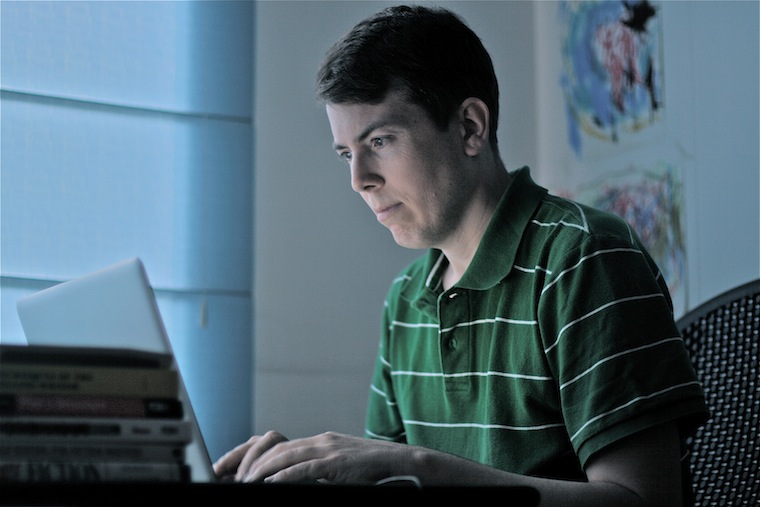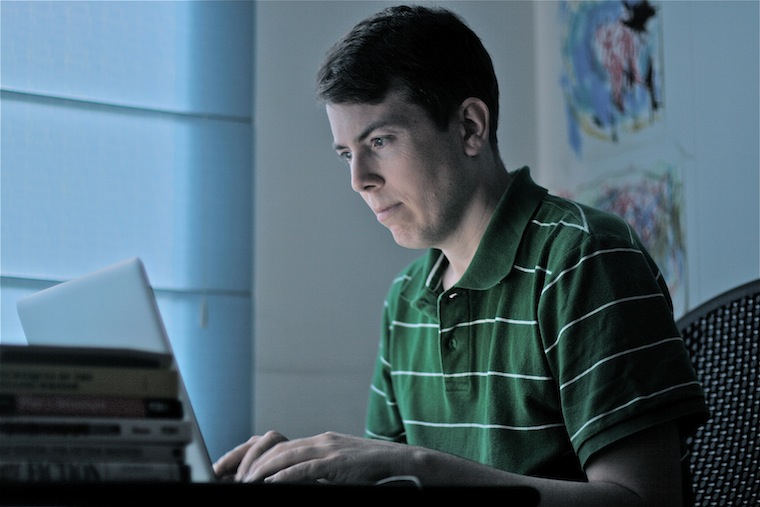 Hi, I'm George Donnelly. I write science fiction series and short stories about morally and mentally strong people struggling to be free from sinister forces in dystopian futures so that you can have a thrilling emotional experience of freedom and struggle. My stories have big stakes and grand schemes.
When I was 10 my dad gave me an adult library card for the Free Library of Philadelphia. I immediately devoured the works of Asimov, Heinlein, Dick, Bradbury, McCaffrey, Niven, Pournelle and dozens of other science fiction and fantasy authors. I have also read and reread many times Hemingway, Kafka, Bukowski and Rand.
Today, I'm a rebel and unreformed idealist who believes equally in human rights and abundant hugs before bedtime. But my calling is to be a rebel. Not the violent kind – the kind that has different ideas and acts on them. Rebellion is a worthy vocation. I bring you my unique brand of rebellion now through my science fiction novels and novellas. Read some today.
What Inspires Me
I love watching movies. Some recent ones that I really enjoyed are Moon, How I Live Now, Upside Down, Children of Men, The Truman Show, Minority Report and Gattaca.
I enjoy reading about the robotization of industry, apocalyptic and post-apocalyptic scenarios, the singularity, transhumanism, nanotechnology, life extension, superstring theory and interstellar space travel. I like strong, active characters who are overcoming great obstacles to achieve important goals. I like protagonists who are truly heroes.
Connect?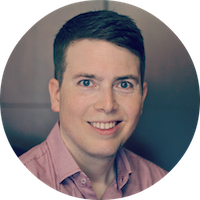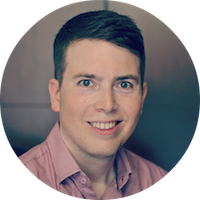 Connect with me on social media and sign up below to be the first to discover my new releases. Email me (preferred) at [email protected] or call me at +1 (215) 360-3513. I'd love to hear your thoughts on my writing and what you think I should write about next.
Where should I Send your Free Book?
Get my dystopian thriller novel, Lando Cruz and the Coup Conspiracy. It's completely free. New free stories monthly. Leave anytime.