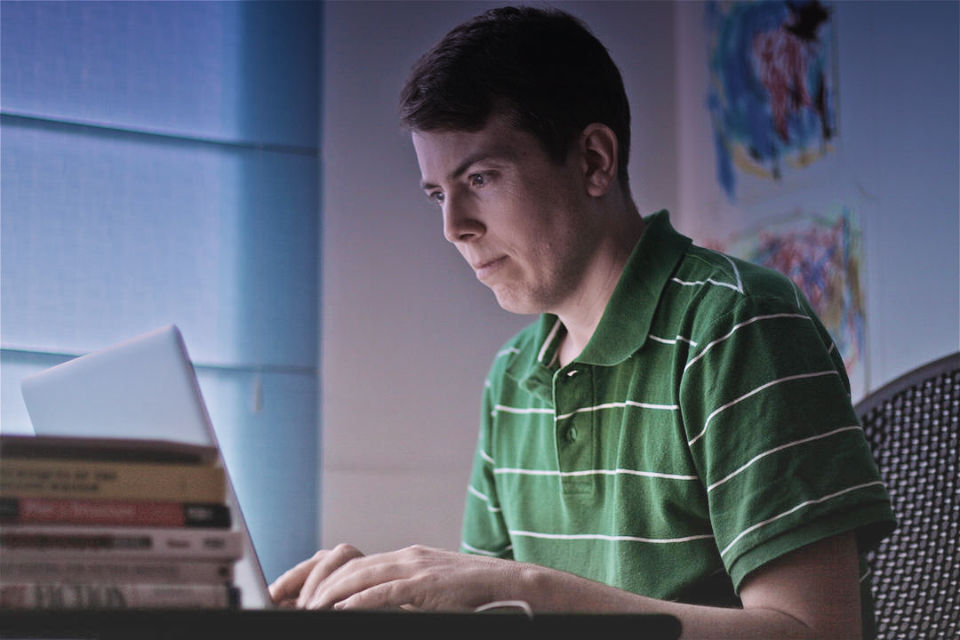 Hi, I'm George Donnelly. I write science fiction series and short stories about morally and mentally strong people struggling to be free from sinister forces in dystopian futures so that you can have a thrilling emotional experience of struggle and freedom. I like big stakes and grand schemes.
When I was 10, my dad gave me an adult library card for the Free Library of Philadelphia. Over the next few years, I devoured the works of Asimov, Heinlein, Dick, Bradbury, McCaffrey, Niven, Pournelle and dozens of other science fiction and fantasy authors. I have also read and reread many times Hemingway, Kafka, Bukowski and Rand.
Today, I'm an unreformed idealist who believes equally in human rights and abundant hugs before bedtime. But my calling is to be a rebel. Not the violent kind – the kind that has different ideas and innovates with them. Rebellion is a worthy vocation. I bring you my unique brand of rebellion now through my science fiction novels and novellas.
I think your theories, premises, and works of fiction, enjoy the success they do, because, in a certain unique way, they are beautiful. I don't know what your influences are, if any, but whenever I read your work, it doesn't remind me of anyone else. Perhaps it's because being a fiction writer requires you to create a worldview of your own?
George does a great job crafting believable, likable characters into a compelling tale which incorporates many common elements of futuristic science fiction without feeling stale or derivative. A really enjoyable read all around – I highly recommend!
I really enjoyed George's first (even though I started with some of the drafts even before official release). Not only because he practices what he writes about and is a great person, but also because the novel is well-written, fun, and contains some great ideas. Heroic line, romantic line, hard-working individuals who save the day, libertarian ideas, betrayal, statist maniacs and infiltrators, assassins and terrorists, and, above all, agoracopters!
I am physically winded after reading this book, Rork never stops! I look forward to following Rork and Lala's adventures together asap! Good solid writing, thank you George Donnelly.
What Inspires Me
I love watching movies. Some recent ones that I enjoyed are Interstellar, Moon, How I Live Now, Upside Down, Children of Men, The Truman Show, Minority Report and Gattaca. I like strong, active characters who are overcoming great obstacles to achieve important goals. I like protagonists who are truly heroes. I'm constantly on the hunt for the latest updates on the robotization of industry, apocalyptic and post-apocalyptic scenarios, the singularity, transhumanism, nanotechnology, life extension, superstring theory and interstellar space travel. I share what I learn along with my irreverent analysis in my weekly email message.
Connect?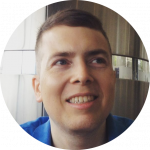 Sign up below to get my weekly email message along with the latest indie author book giveaways and my new releases. Email me anytime. I'd love to hear your thoughts on my writing and what you think I should write about next.
Fellow author? Let's connect here.