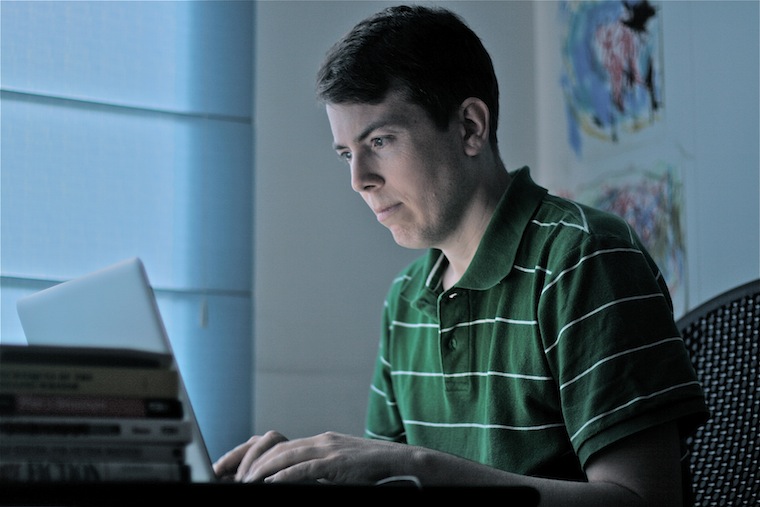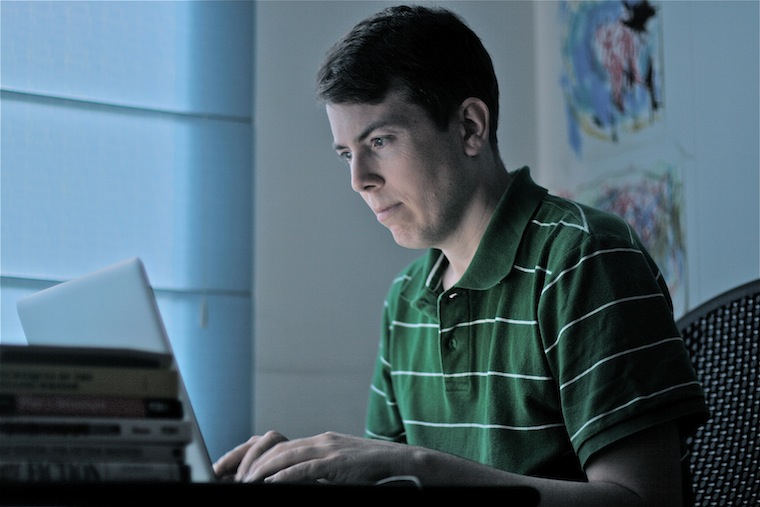 Hi, I'm George Donnelly. I write stories about morally and mentally strong people struggling to be free from sinister forces in dystopian futures so that you can have an ongoing emotional experience of freedom and excitement. My stories have big stakes and grand schemes.
You are a person who takes your freedom seriously and wants to wonder about what future struggles for freedom will be like. You enjoy reading science fiction. You need to be entertained for many hours by a thrilling story line with characters that stick with you long after you have closed the book.
Let's Keep in Touch
Sign up now to get updates and free stories from me. Zero spam.
Ever the Rebel
Growing up in Pennsylvania in the 1980s, I was given the apple-pie routine. America is great. America is free. The land of opportunity. All is well or soon will be. But then I went to high school in inner-city Philadelphia and college on the south side of Chicago. Everything wasn't alright. America is not free.
I've been a rebel my whole life. I fought a pitched, eight-year battle against severe child abuse. I became a troublemaker when Catholic grade school bored me. I published a broadsheet attack on administrative oppression at my Philadelphia public high school. I left a Chicago loop 67th floor bank job to drive a cab. I left the United States, too. When I came back, I was arrested, beaten and thrown into federal prison by US Marshals for exposing their abuse. Then I fomented an international uproar over airport grope-downs. I was even accused of being a terrorist on network TV.
Rebellion is a worthy vocation. I bring you my unique brand of rebellion now through dystopian science fiction novels and novellas. Read some today.
What Inspires Me
When I was 10 my dad gave me an adult library card for the Free Library of Philadelphia. I immediately devoured the works of Asimov, Heinlein, Dick, Bradbury, McCaffrey and dozens of other science fiction authors. The Dragonriders of Pern series is close to my heart. Asimov's Foundation occupies a prominent place on my bookshelf. Heinlein's stories of rebellion are especially intriguing. Niven's Ringworld is awesome. I have also read and reread many times Hemingway, Kafka, Bukowski and Rand.
I love watching movies. Some recent ones that I really enjoyed are Moon, How I Live Now, Upside Down, Children of Men, The Truman Show, Minority Report and Gattaca.
I enjoy reading about the robotization of industry, apocalyptic and post-apocalyptic scenarios, the singularity, transhumanism, nanotechnology, life extension, superstring theory and interstellar space travel. I like strong, active characters who are overcoming great obstacles to achieve important goals. I like protagonists who are truly heroes.
Connect?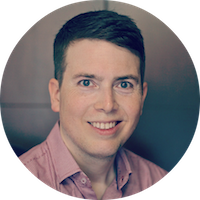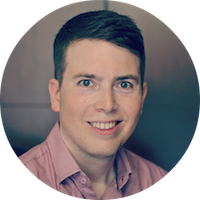 Connect with me on social media and sign up below to be the first to discover my new releases. Email me (preferred) at [email protected] or call me at +1 (215) 360-3513. I'd love to hear your thoughts on my writing and what you think I should write about next.
Let's Keep in Touch
Sign up now to get updates and free stories from me. Zero spam.