Page-Turning Science Fiction for Freedom Lovers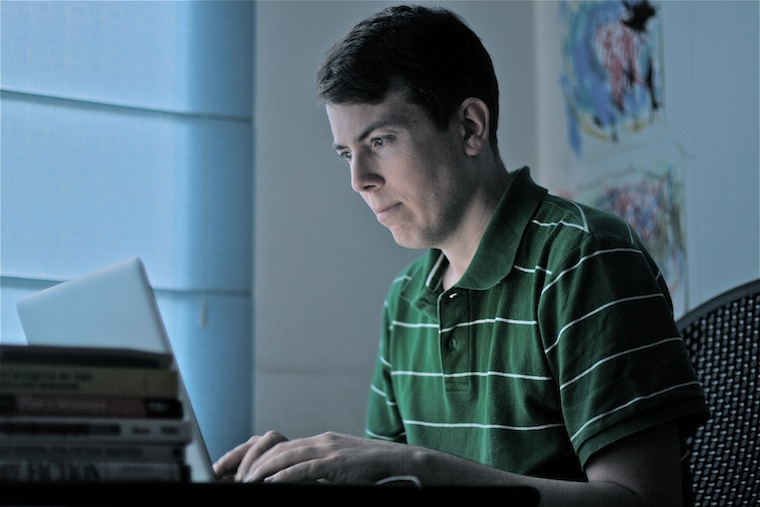 I write thrilling science fiction that is deep. I am an idea person. And I put those ideas about human liberty and dignity, spirituality, consciousness and much more into my writing.
And then I give it away for free.
Well, not all of it. But a lot of it. And that's where the win for you comes in. You can get my free science fiction right here. Use the form below. Just enter your email address. The sci-fi must flow!
You can expect a new short story at least every month and several novels and novellas per year. Right now, I am working on two novels.
Project B
Details coming soon.
Lando Cruz and the Coup Conspiracy
Details coming soon.
Get Free Chapters
Get free sci-fi chapters straight to your inbox. Spam-free guaranteed.
It all started at age 10 …
When I was 10 my dad gave me an adult library card for the Free Library of Philadelphia. I immediately devoured the works of Asimov, Heinlein, Dick, Bradbury, McCaffrey and dozens of other science fiction authors. My flying car is still out of stock at the manufacturer, but that hasn't stopped my imagination. Nor my writing. I've been an avid journaler since the 6th grade. I write about history, liberty, self-realization, consciousness and anything else that strikes my fancy. I am a writer.
Now I'm a dad myself. I'm also an expat, a recovering systems administrator, I train Aikido, I sleep in a hammock, I'm a free-thinking anarchist and I've promised my son I'll live to at least 120. Life is exciting!
I'm especially interested in the robotization of industry, apocalyptic scenarios, the singularity, nanotechnology, life extension, superstring theory and interstellar space travel. I like strong, active characters who are overcoming great obstacles to achieve important goals. I like protagonists who are heroes.
My goal is to thrill you and keep you up all night turning pages. I will blow your mind with shocking ideas and unexpected plot twists.
Connect?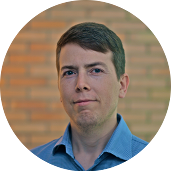 Connect with me on Facebook, Twitter and Google+. I post frequently on social media and I enjoy lively conversations that aren't for the faint of heart! You can also email me (preferred) at [email protected] or call me at +1 (215) 360-3513.
Press Kit
I enjoy doing interviews, whether via email, Skype, Google+ Hangouts, Mumble or ansible. I'm a lively and controversial speaker, so be prepared! Click here for a high-resolution recent photo of me.
Get Free Chapters
Get free sci-fi chapters straight to your inbox. Spam-free guaranteed.