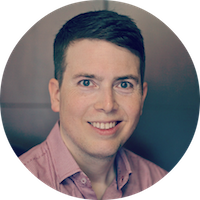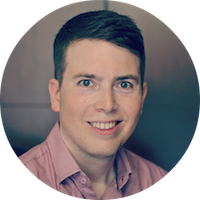 Hi, I'm George Donnelly. I write science fiction series and short stories about morally and mentally strong people struggling to be free from sinister forces in dystopian futures so that you can have a thrilling emotional experience of freedom and struggle. My stories have big stakes and grand schemes.
Download your Free Sampler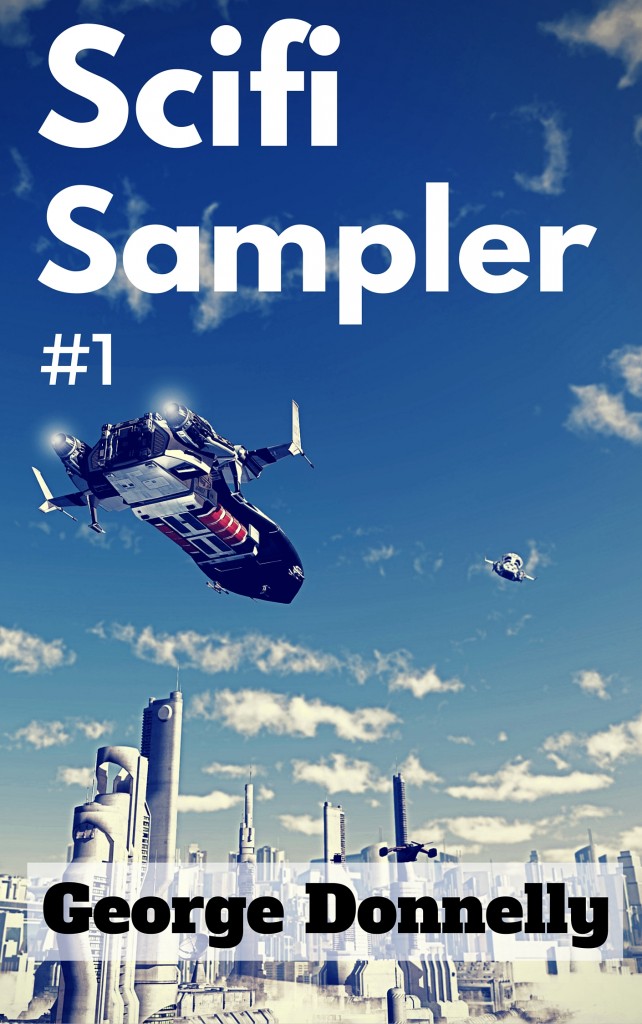 Including generous excerpts from the beginnings of three novels and two complete short stories.
Novels
Rise the Renegade – a space opera novel
Human Free – a post-apocalyptic novel
Pink Slip Prophet – a short cyberpunk novel
Short Stories
Raven9 – military scifi flash fiction.
Doubleplusunhate – dystopian flash fiction.
George does a great job crafting believable, likable characters into a compelling tale which incorporates many common elements of futuristic science fiction without feeling stale or derivative. A really enjoyable read all around – I highly recommend! – Amazon reviewer
Download Now, Completely Free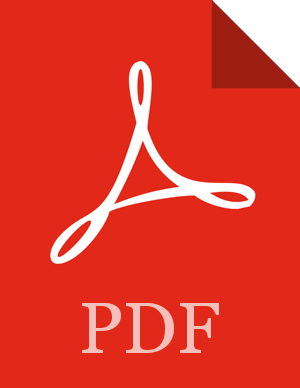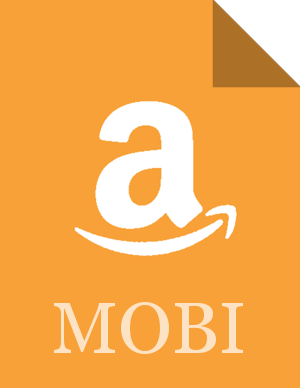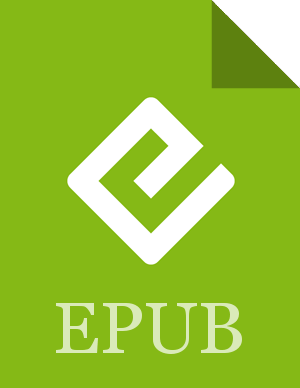 5 Things you can Expect
You can expect at least five things from my stories.
Dystopian or post-apocalyptic settings.
Fast-moving plots full of action that will keep you up all night.
Straightforward language that flows into your mind.
Strong, vibrant characters who frequently do unexpected things to achieve their ambitious yet seemingly impossible goals.
Ideas and a soul that integrates with the story.
My Complete Works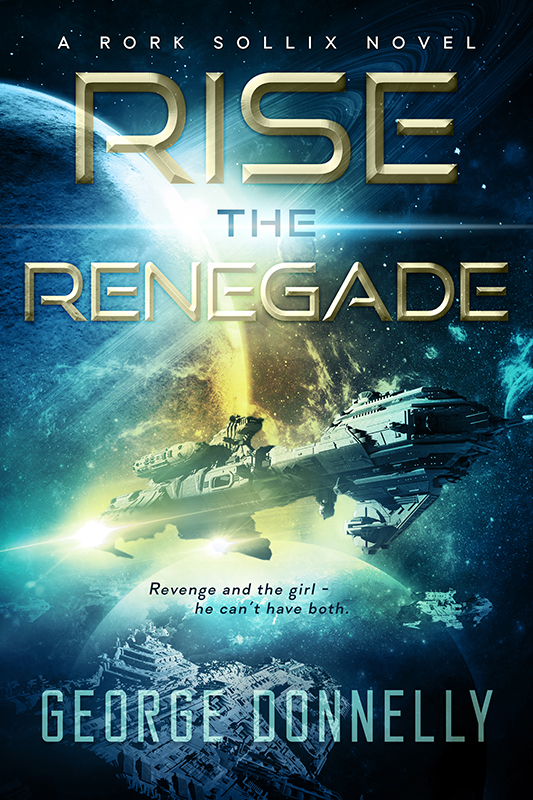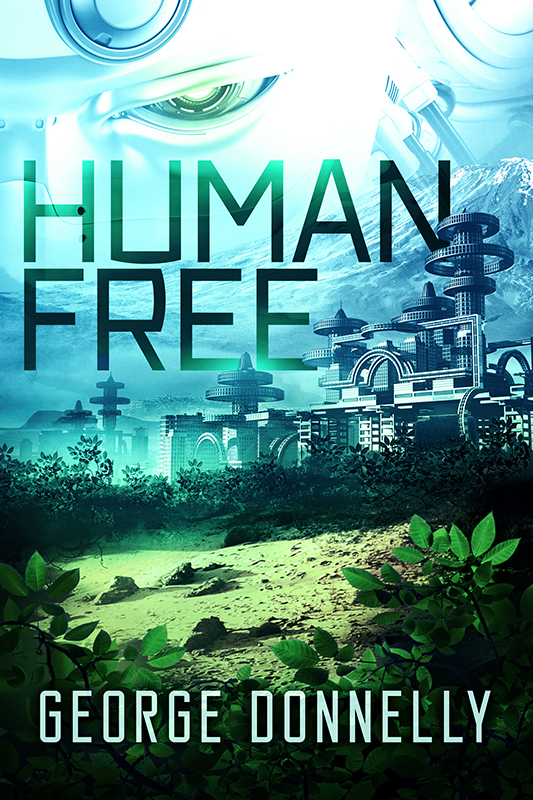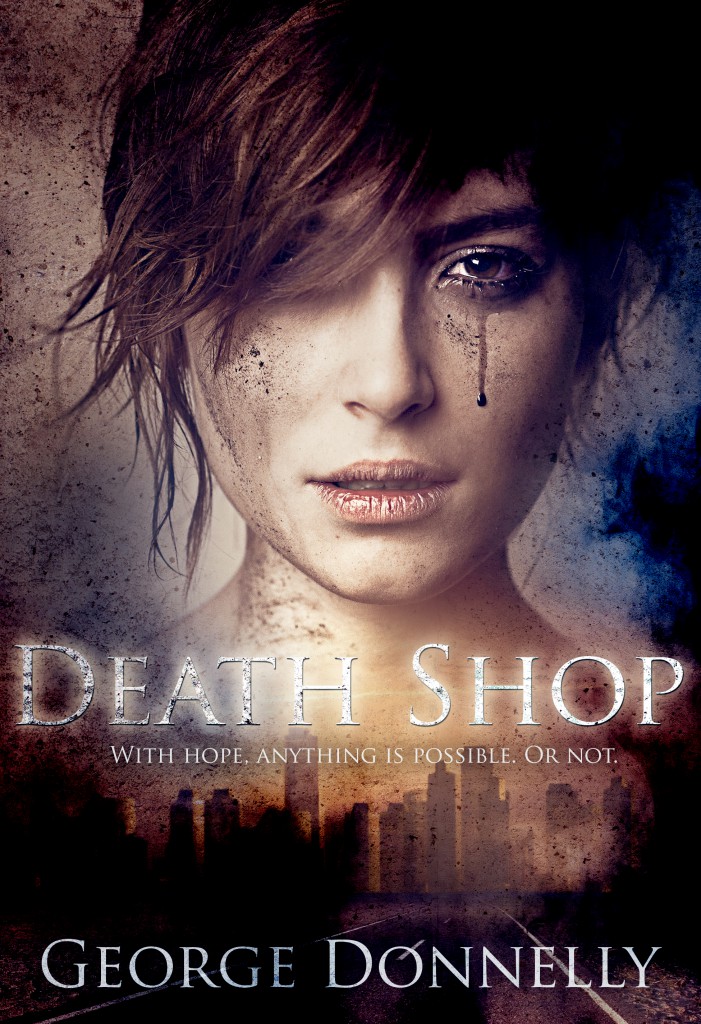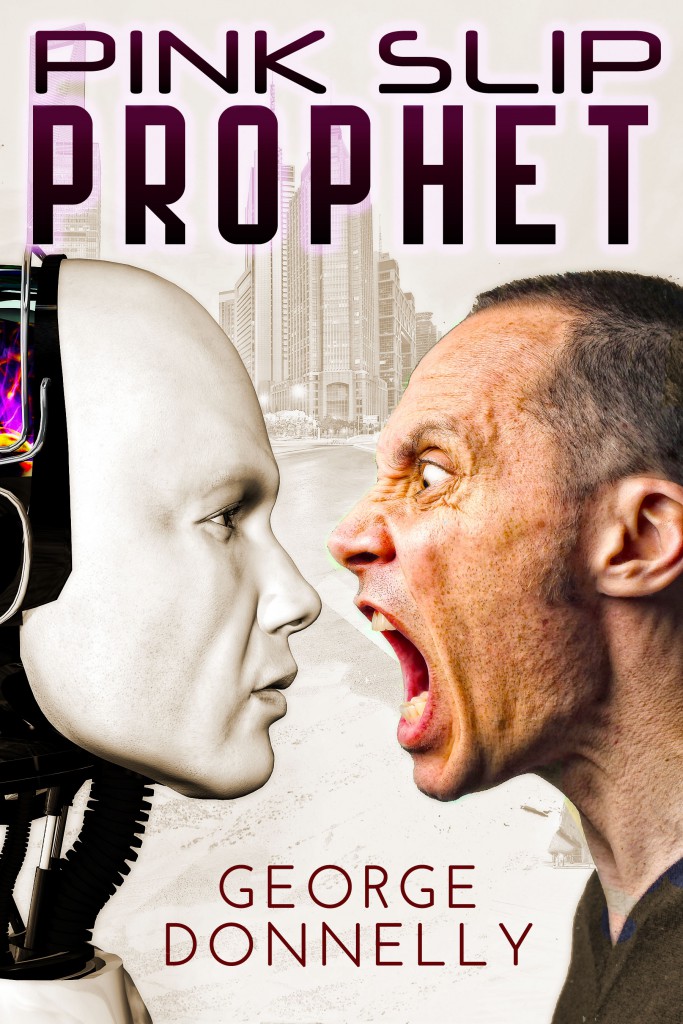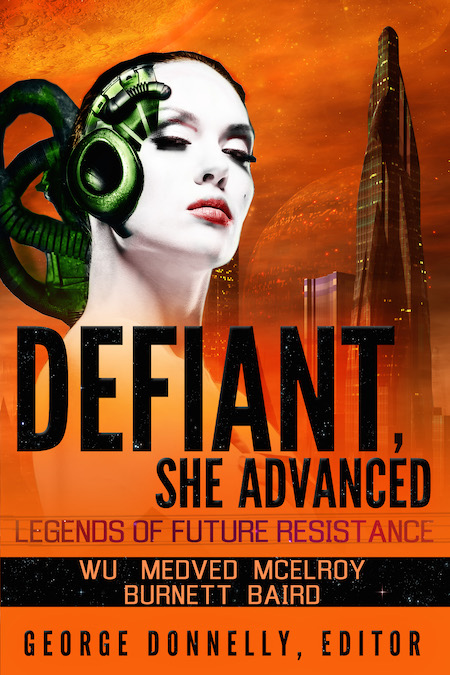 Coming Soon